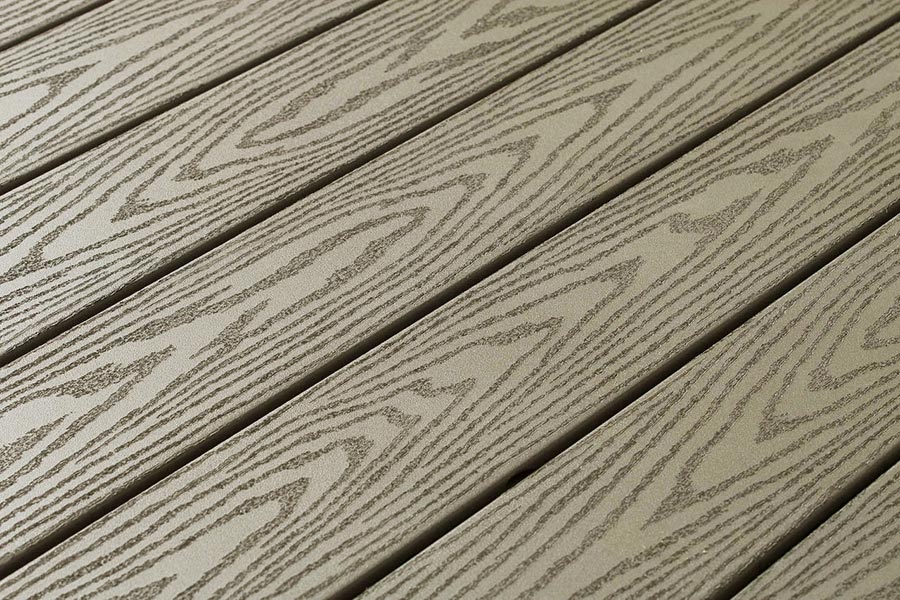 Color Technology
Inteplast Building Products' color technology protects the natural wood grains in our deck and porch products, and helps retain their color against UV rays and other outside elements so your outdoor living spaces will look timeless.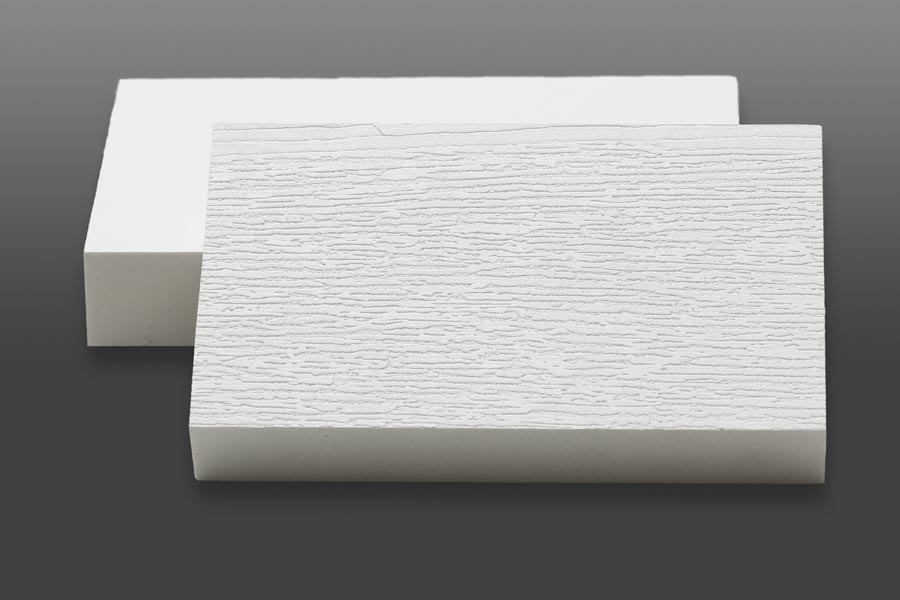 Edge Seal Technology
Our Edge Seal Technology provides all sides sealed to protect the smooth or wood grain surfaces of the trim products from dirt and stains.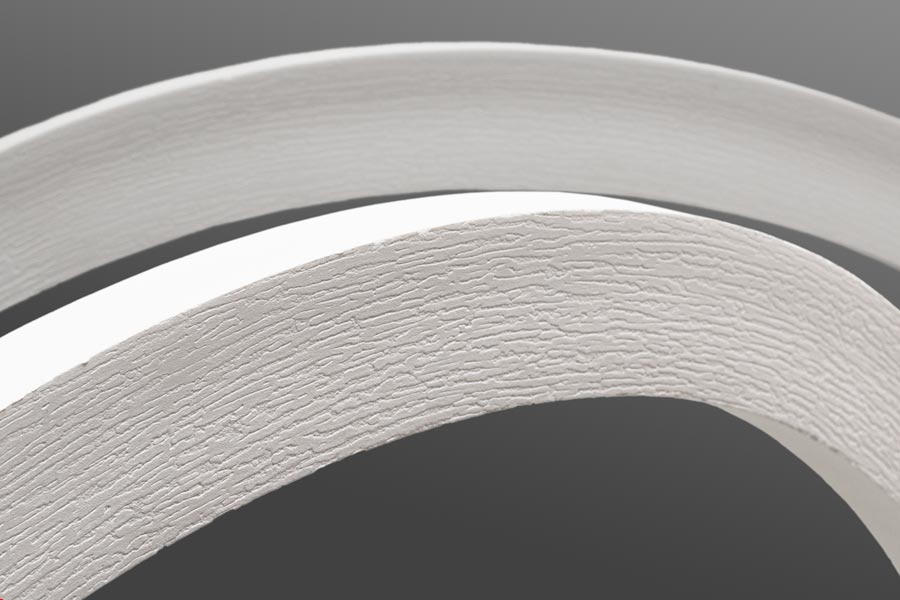 Embossing Technology
Embossing Technology keeps the wood grain patterns intact during the heat bending process so you can maintain the authentic looking wood texture while creating custom shapes and curves for unlimited craftsman applications.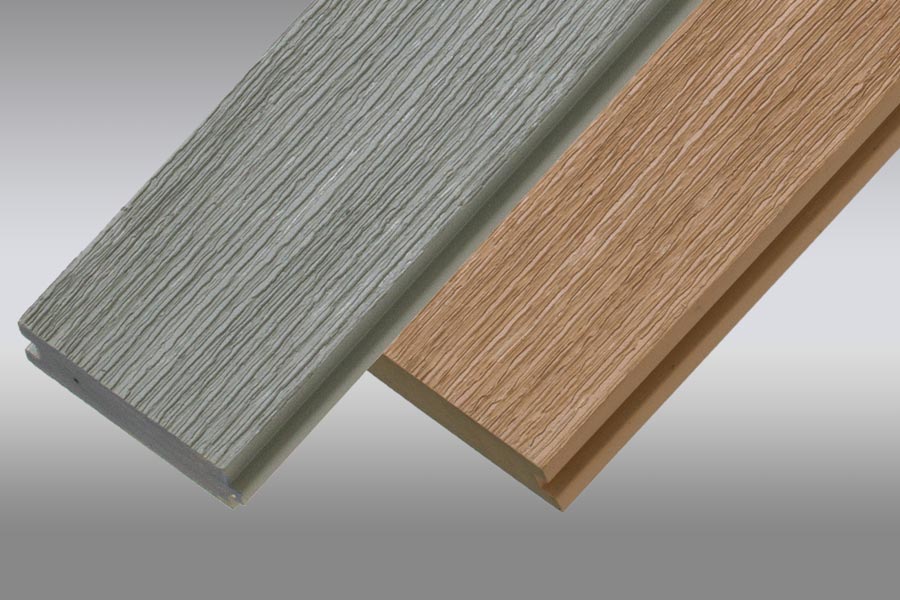 Surface Technology
Surface Technology provides a scratch-resistant shell that protects your deck or porch against heavy traffic and activity with a coating on all four sides. So your outdoor space will maintain its beauty season after season.