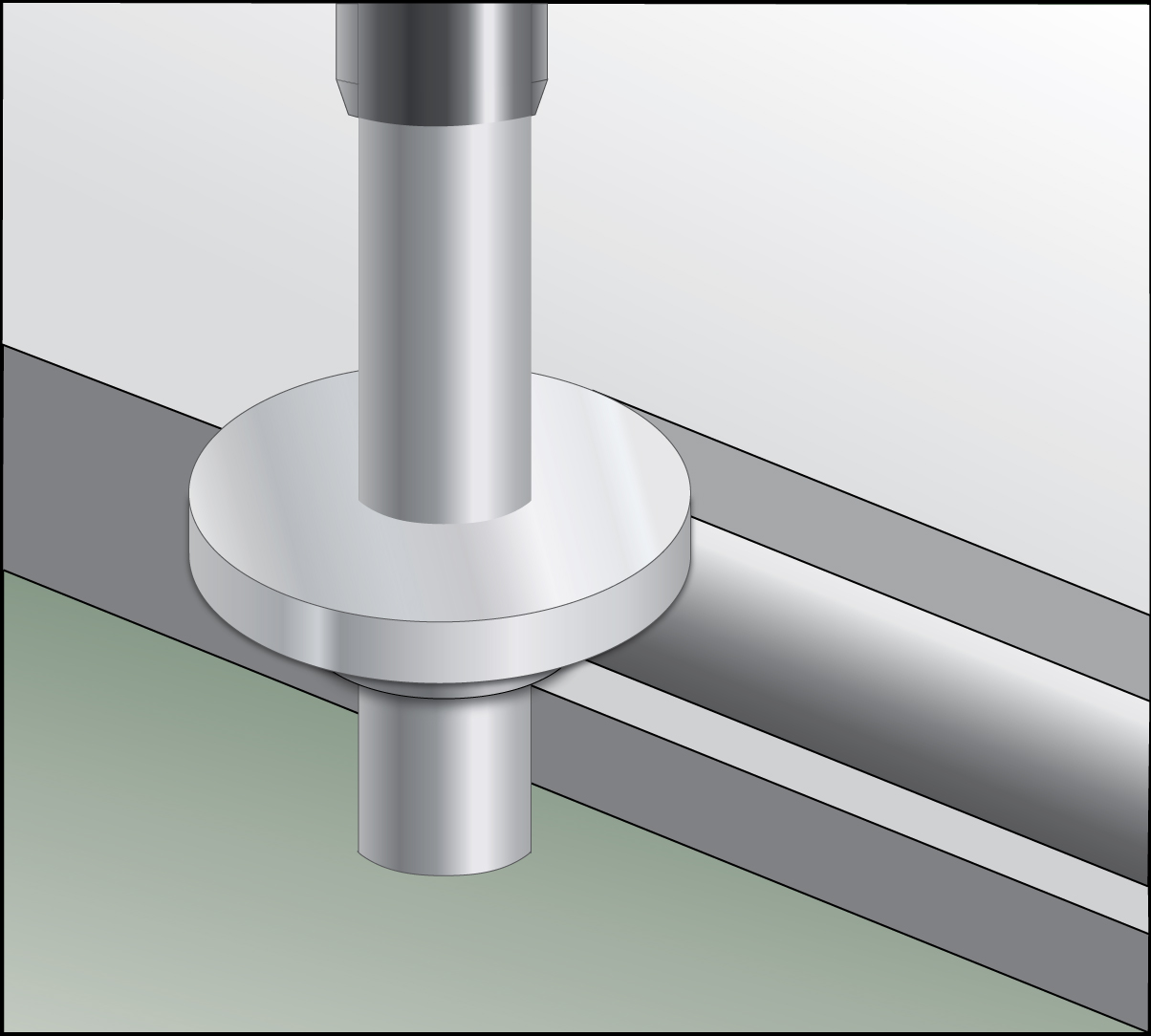 Routing
Rout Inteplast Building Products Trim and Moulding with a typical router using carbide tipped bits. Take care to properly secure the products to minimize movement when routing.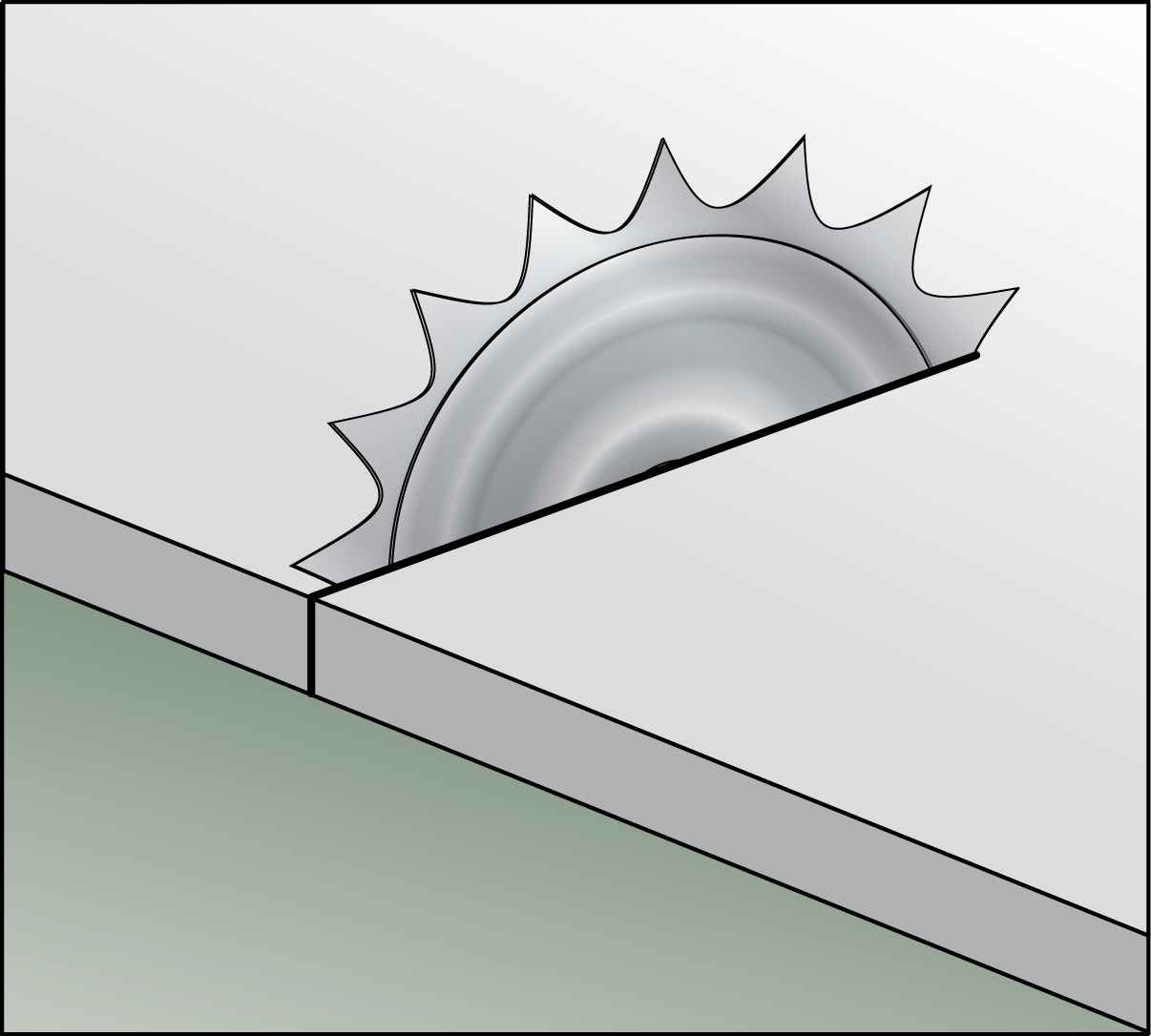 Cutting
Use carbide tipped blades, avoiding fine tooth blades. Properly secure the Inteplast Building Products Trim to minimize movement when cutting.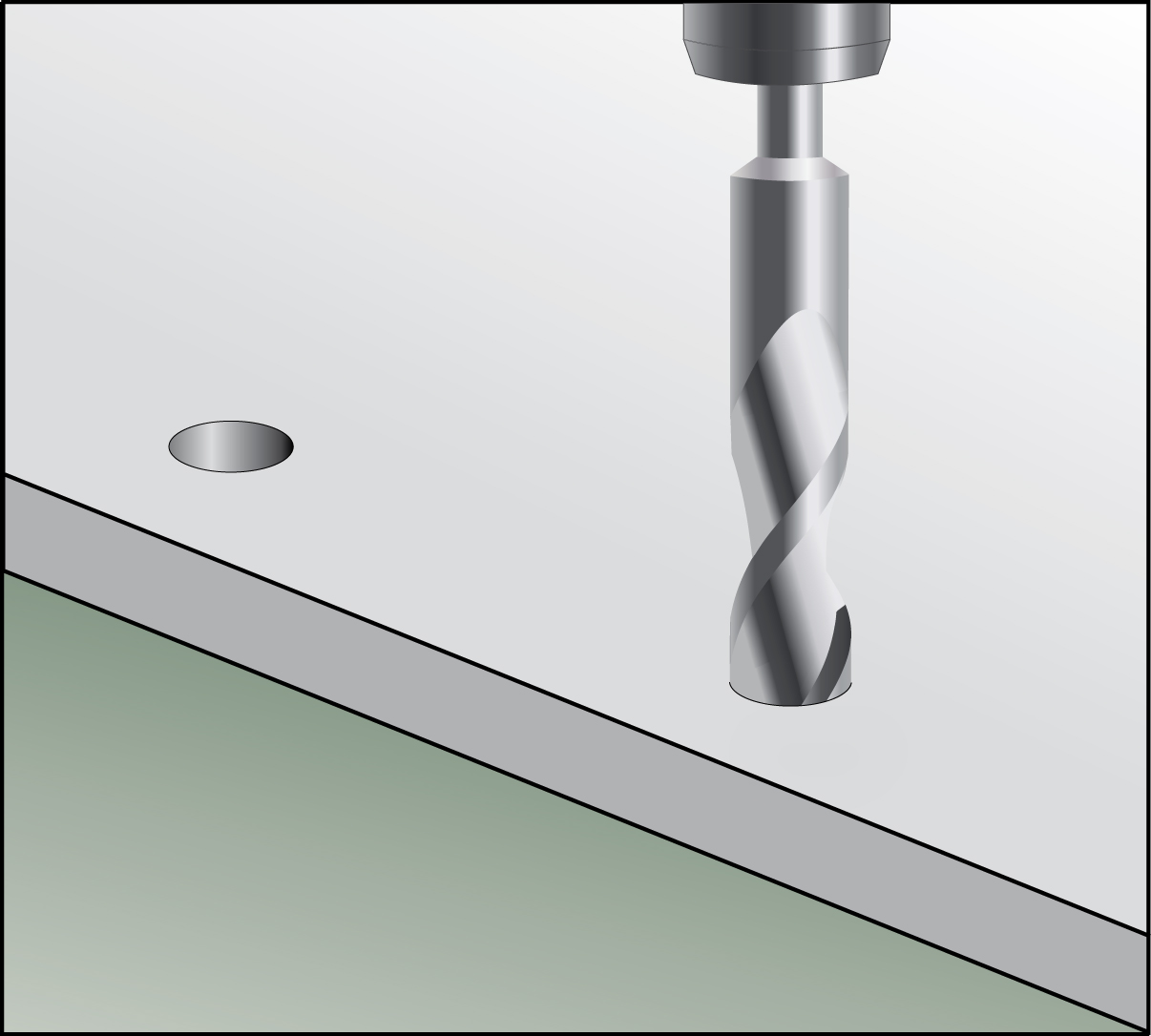 Drilling
Use the same drill bits you would with wood trim, and avoid frictional heat build-up by frequently removing shavings from the drill hole.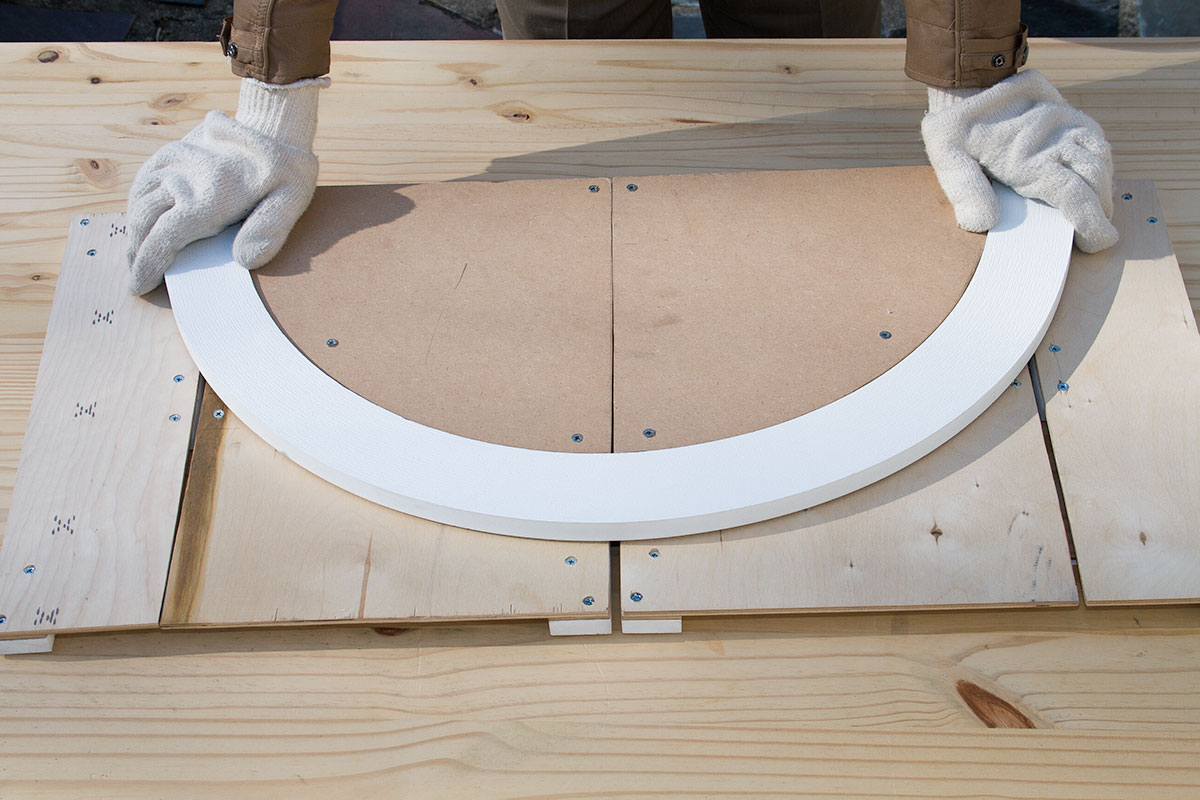 Bendability
No other traditional building materials can give you the creativity in architectural style and detail as Inteplast Building Products when it comes to the finishing touches of your house. With our trim and millwork products you can create custom shapes and curves through an advanced heat-bending process for unlimited craftsman applications.
In addition, our embossing technology keeps the wood grain patterns intact during the heat bending process so you can maintain the authentic looking wood texture while creating custom shapes and curves for unlimited craftsman applications.